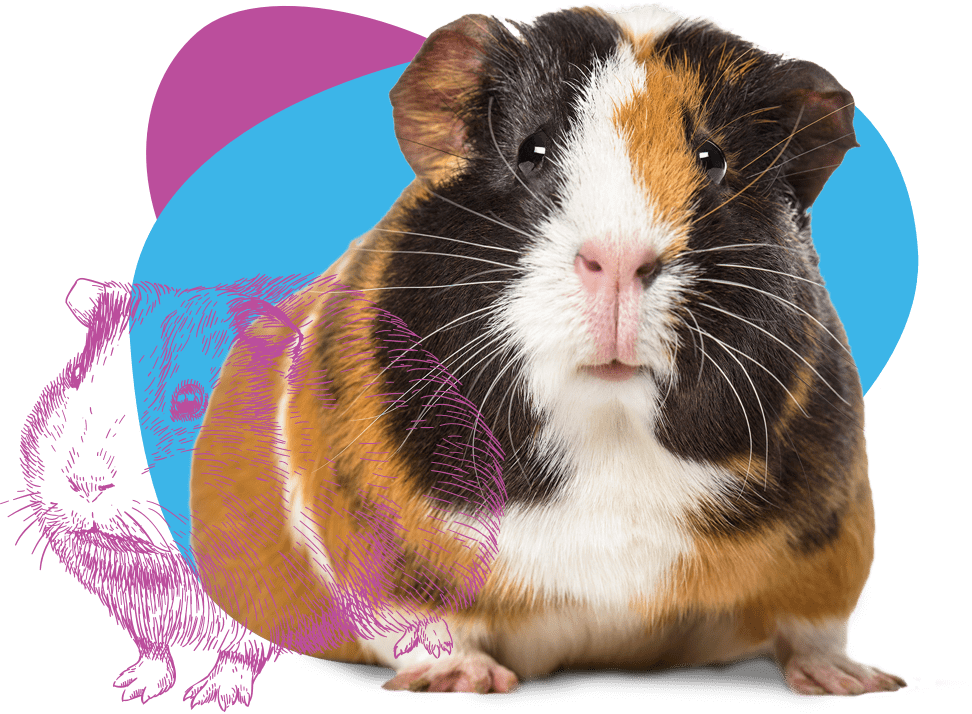 Providing expert pet healthcare to Melbourne's exotic pets.
Expert veterinarians you can trust, providing compassionate care across Ferntree Gully and the surrounding suburbs.
We offer advice and guidance on nutrition and husbandry to promote the health and wellbeing of your pet.
Our Ferntree Gully clinic is equipped and supported by on-site, state-of-the-art laboratory, surgical and anaesthesia facilities.
Your pet will have access to a network of veterinary care professionals who can provide the most advanced and up-to-date treatments.