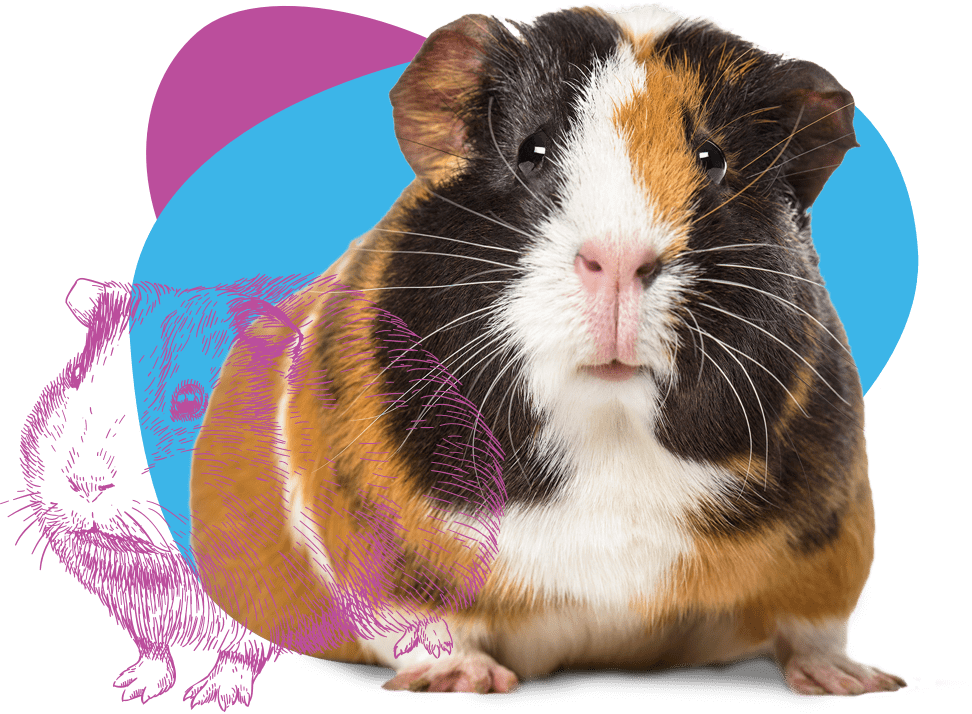 Our team of highly qualified and dedicated experts are here to help you and make sure your pet receives the best medical care available.
Provide the best advice to ensure your furry friends and exotic pets receive a healthy diet and environment.
Our Sunshine Coast clinic is equipped and supported by on-site, state-of-the-art laboratory, surgical and anaesthesia facilities.
Convenient access to a range of vet services, ensuring your exotic pet enjoys optimal health and wellness.