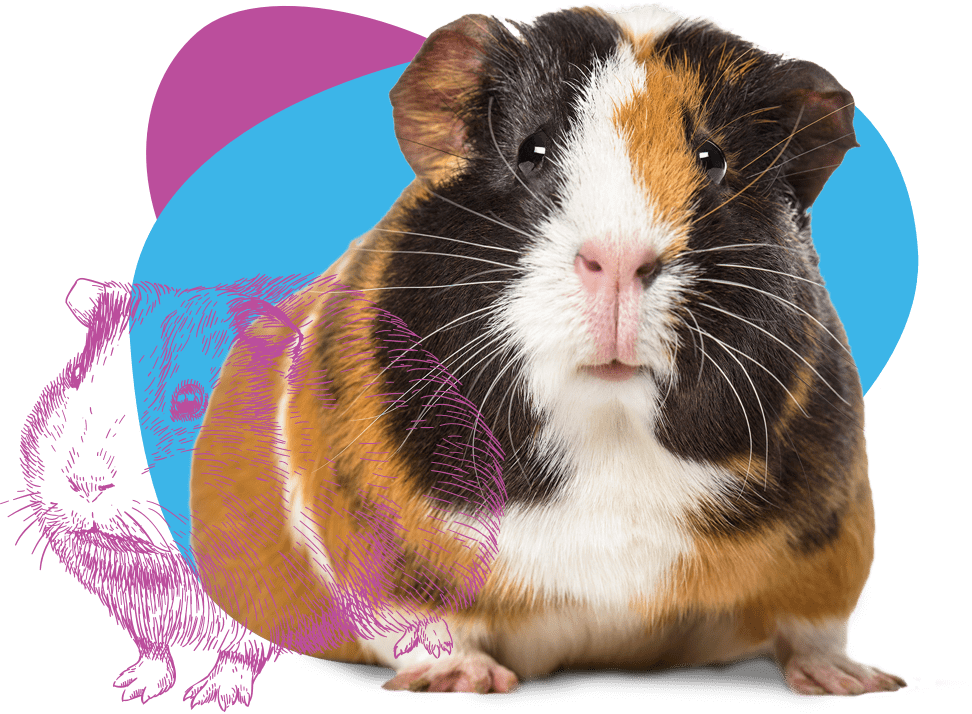 We prioritise the health of exotic pets, seek innovative solutions and stay abreast of the latest advancements to deliver the best possible care.
Our veterinary team is equipped with the knowledge and expertise to address the specific healthcare needs for all exotic pets.
Our Adelaide clinic is equipped and supported by on-site, state-of-the-art laboratory, surgical and anaesthesia facilities.
We provide outstanding patient and client care, setting a standard of excellence in veterinary medicine and surgery for unusual pets.