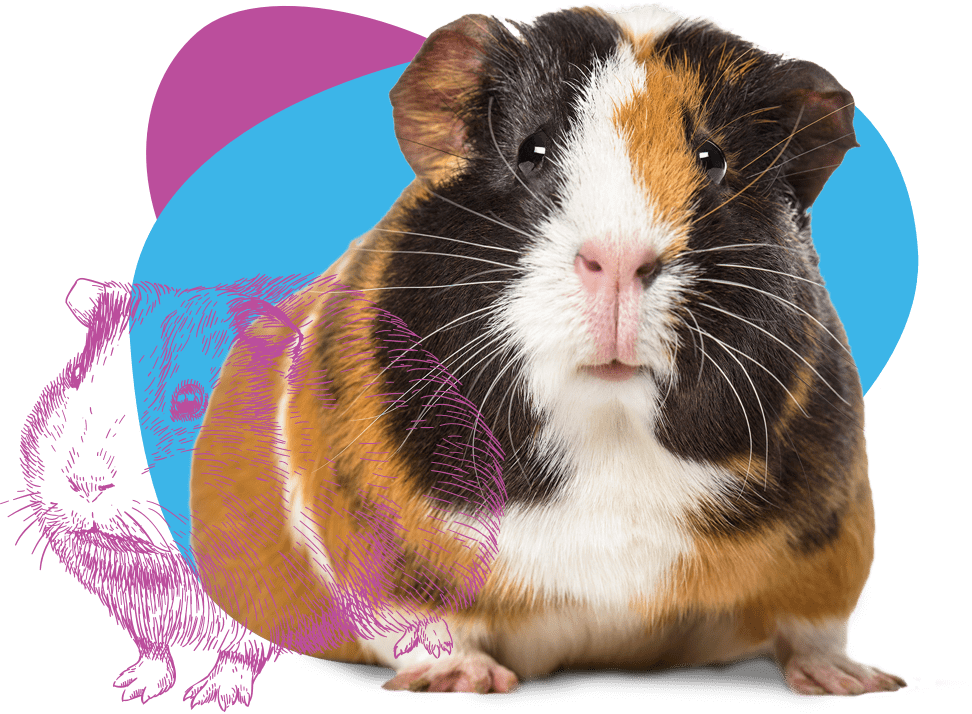 Our staff of skilled professionals will ensure that your pet is given the best possible care.
We help you make sure your exotic pet is getting everything he or she needs through our guidance and sound advice on nutrition and husbandry.
Our Jindalee clinic is equipped and supported by on-site, state-of-the-art laboratory, surgical and anaesthesia facilities.
We provide top quality veterinary services for exotic animals.