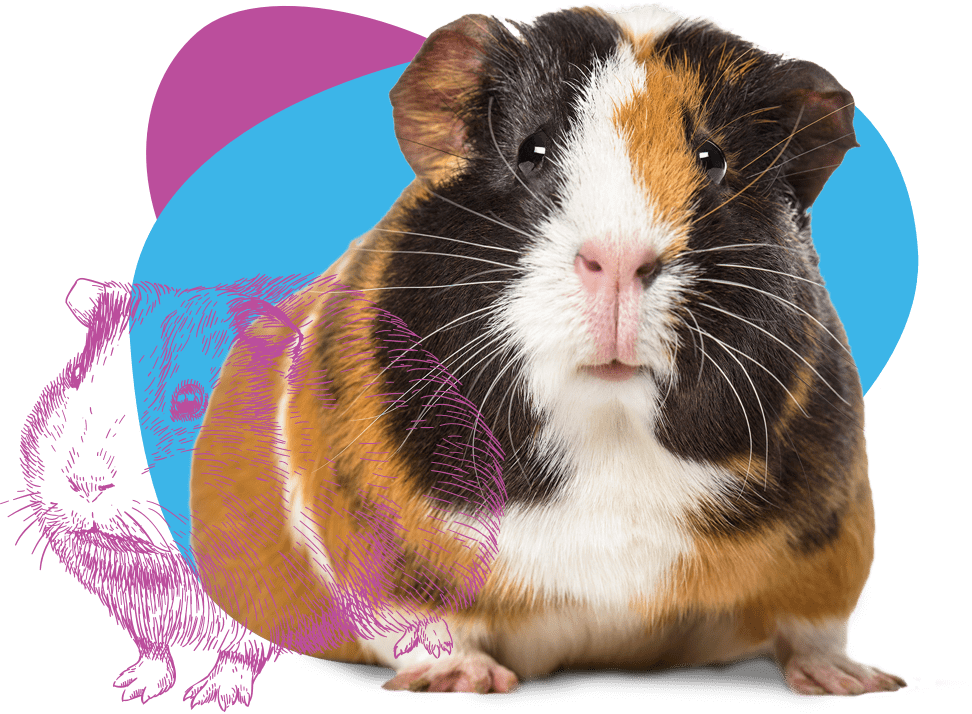 Our team of qualified veterinarians are trained to provide your pet with the best possible care.
Providing sound advice on proper care and nutrition for your exotic pet, resulting in a long and healthy life that they will enjoy.
Our Murdoch clinic is equipped and supported by on-site, state-of-the-art laboratory, surgical and anaesthesia facilities.
We offer a variety of services to ensure the health and happiness of exotic and unusual pets in our care.