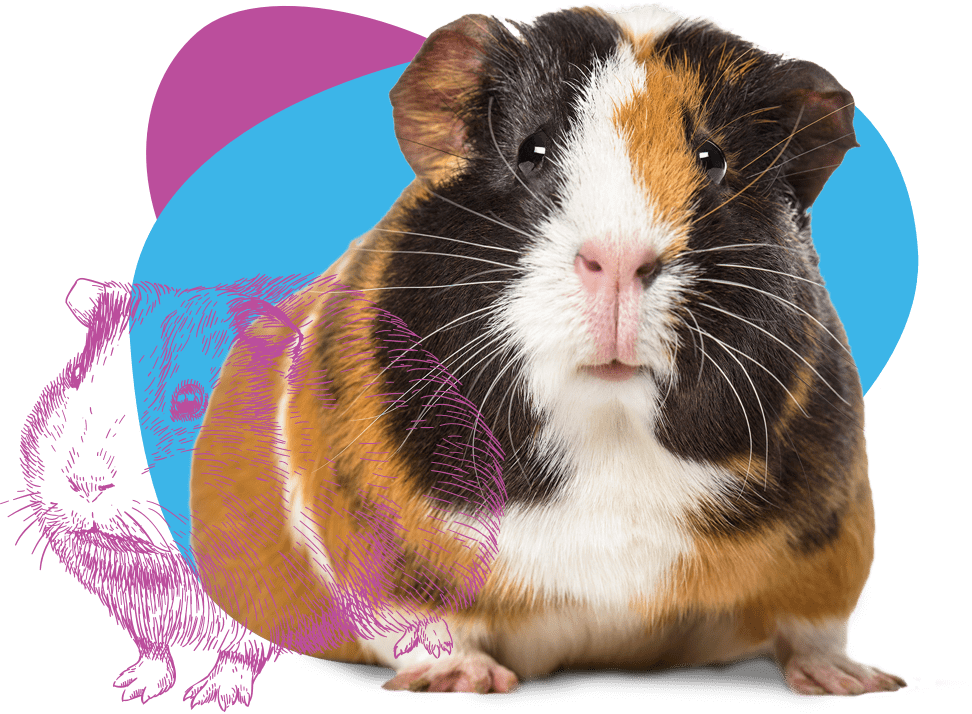 Our team of certified veterinarians strive to provide compassionate care designed with your pets' needs in mind.
We ensure that our customers' pets receive a healthy diet and environment through trusted and reliable advice.
Our Canberra clinic is equipped and supported by on-site, state-of-the-art laboratory, surgical and anaesthesia facilities.
Your exotic pet will benefit from a comprehensive network of quality veterinarians who can support all your pet's needs.