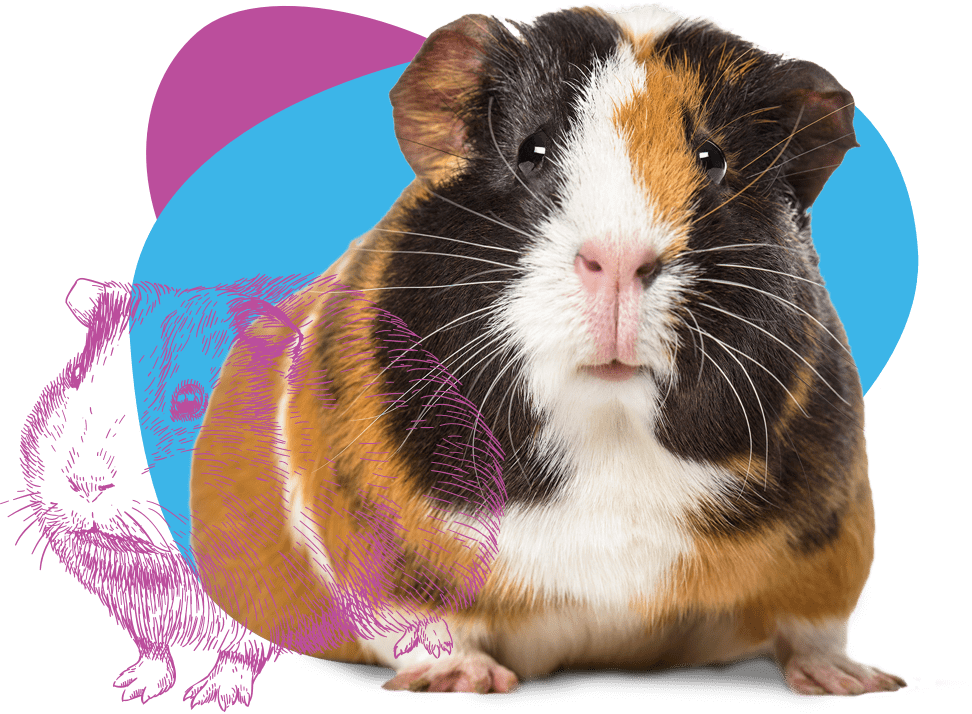 Providing Perth pet owners with the best care
Your pet will be cared for by a team of highly qualified veterinary professionals.
Expert advice from veterinary surgeons on nutrition and husbandry to help provide all the care and knowledge you need for your pet.
Our Osborne Park clinic is equipped and supported by on-site, state-of-the-art laboratory, surgical and anaesthesia facilities.
We provide a wide range of services for exotic and unusual pets to ensure the animals in our care lead healthy and happy lives.