06/08/2021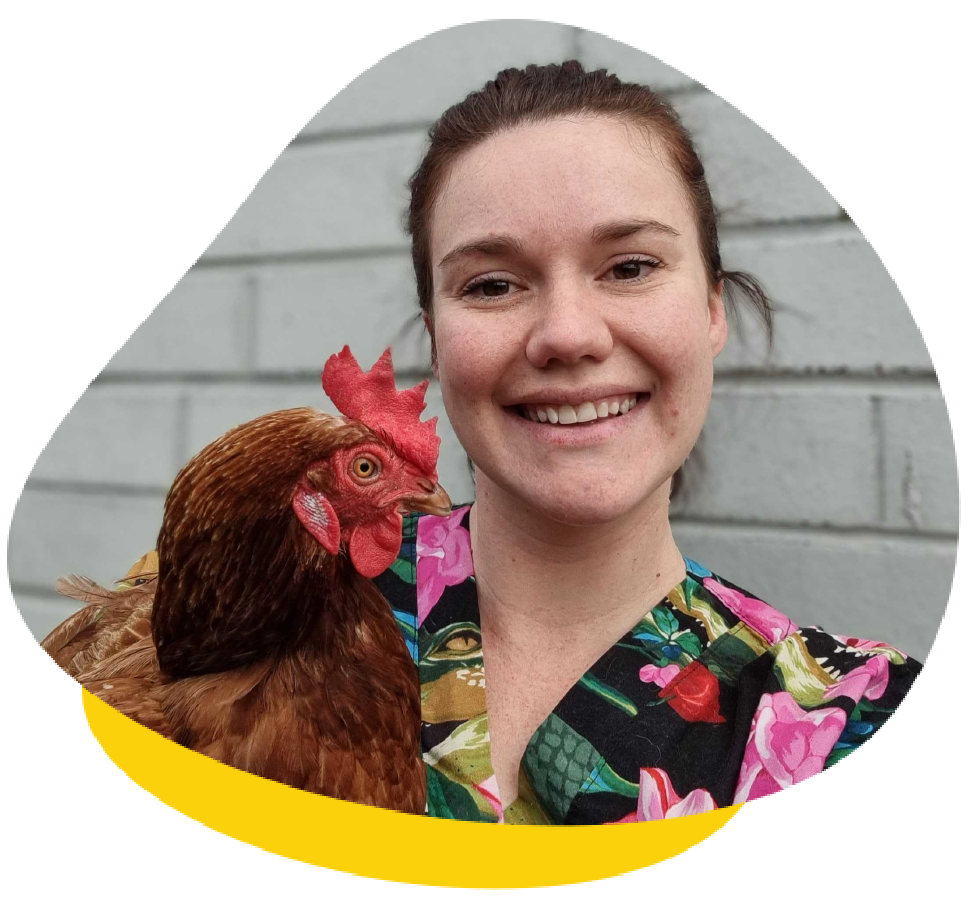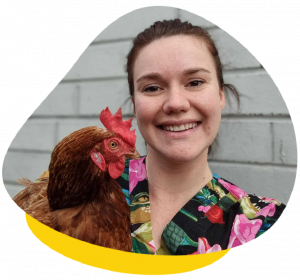 Meet Annika, Veterinary Nurse
I've always had a passion for the unusual and different, starting in Wildlife and growing into exotic pets. I love how each animal has a unique personality and such different husbandry and healthcare requirements.
Outside of work, I enjoy painting and gardening. I have a lot of indoor plants! I'm also currently working towards my Masters in Wildlife Health.
I am a proud pet parent to two canine companions called Saffi and Arya and two feline friends called Ollie and Max. My slightly more unusual pet include two chickens called Frog and Noodle and many fish.
Qualifications:
Certificate 4 Veterinary Nursing
Bsc Conservation and Wildlife Biology
Grad cert of Captive Vertebrate Management
Certificate 3 Captive Animals