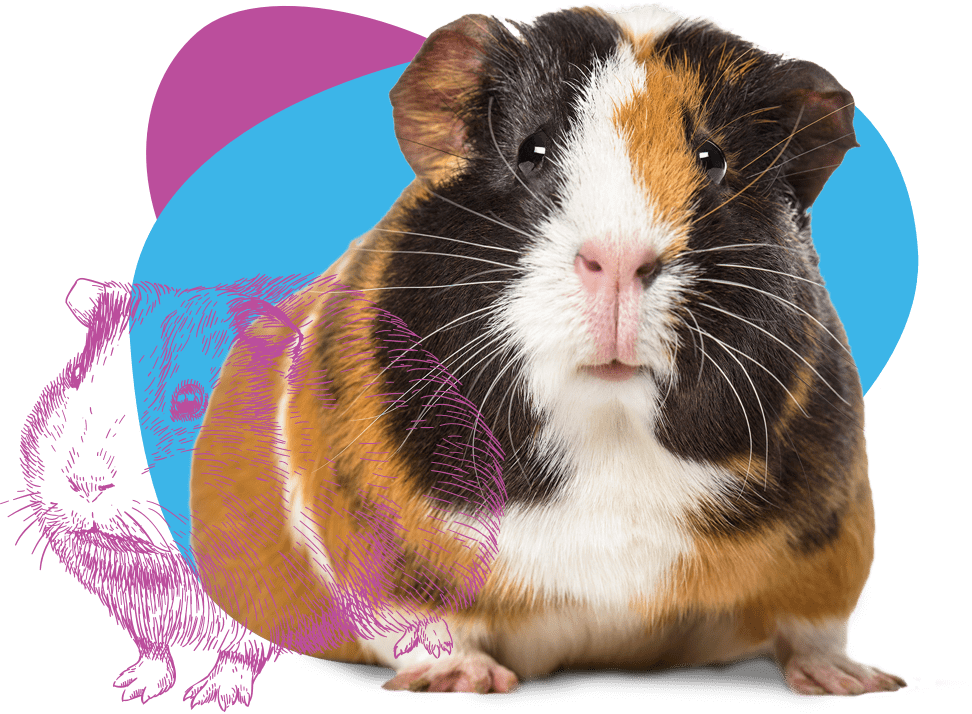 Comprehensive care from experienced veterinarians, nurses, and staff fully qualified to care for your pet.
We provide health care, nutrition, and husbandry information to increase the longevity and happiness of your exotic pet.
Our Peninsula clinic is equipped and supported by on-site, state-of-the-art laboratory, surgical and anaesthesia facilities and advanced diagnostic equipment including a CT.
We are experts in the rare and unusual pet field, and we provide various services to keep these pets healthy and happy.