25/08/2021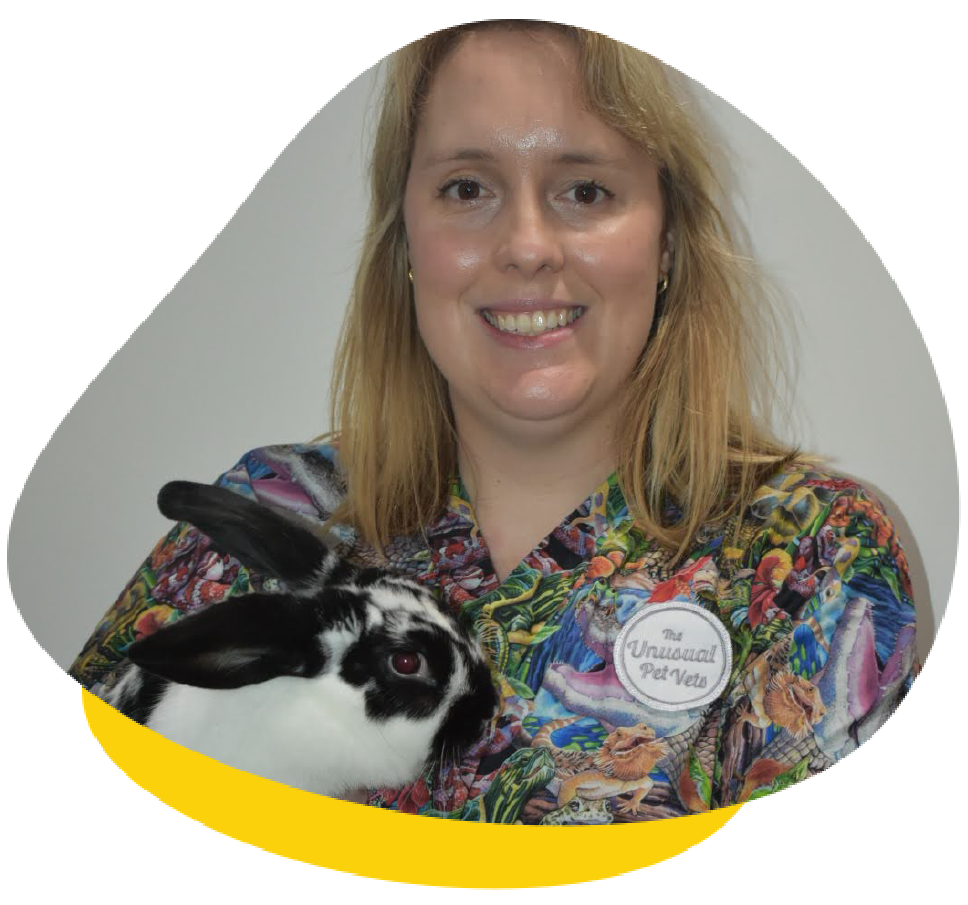 Dr Amber Lee
BVSc, DABVP (Avian Practice)
I grew up on the Mornington Peninsula and through raising and breeding cockatiels and princess parrots realised at an early age that working with birds and unusual pets was my passion. I studied veterinary medicine at the University of Melbourne and took every chance as a student to work with many and varied species. After graduation from veterinary school in 2010, I began working at Mornington Veterinary Clinic.
In 2012, I made the huge move to the USA where I undertook a one-year rotating internship at VCA Advanced Veterinary Care Center in Indianapolis. I then stayed in the area to complete a residency in Avian Practice at the Avian & Exotic Animal Clinic of Indianapolis, under the guidance of Dr Angela Lennox.
After completion of my residency, I moved to Boston to start practicing at VCA South Shore and later at VCA Wakefield Animal Hospital. In 2017, I passed my Avian Practice examinations through the American Board of Veterinary Practitioners (ABVP). This is a culmination of many years of hard work and study so that I can provide a higher standard of care for my patients. There are approximately 125 other specialists in Avian Practice throughout the world and I am the first Australian to achieve this qualification.
At the end of 2020, I moved back home to the Mornington Peninsula to be closer to family and friends and am looking forward to meeting you and your feathered, furred, and scaled pets.
Hobbies and Interests
I enjoy photography and especially taking photos of nature, birds, and travel. I like bushwalking and exploring new places, reading for pleasure, cooking, and being a "foodie". I also spend time working on my website and social media for client education.
Owned Pets
I am currently the proud pet owner of two Cockatiels and two Princess Parrots and previously had a White Bellied Caique, Blue Crowned Conure, and Budgerigars.
Links and Publications
My professional website:www.dramberlee.com
Instagram: www.instagram.com/dr_amber_lee
Facebook: www.facebook.com/dramberlee
Research Profile: ORCID (authored publications and journals)