Dr James was lucky enough to assist Dr Bryan Grieg Fry and the National Geographic film production crew in the making of a documentary looking at the Asia's Deadliest Snakes. Here are a few of the photos from the trip.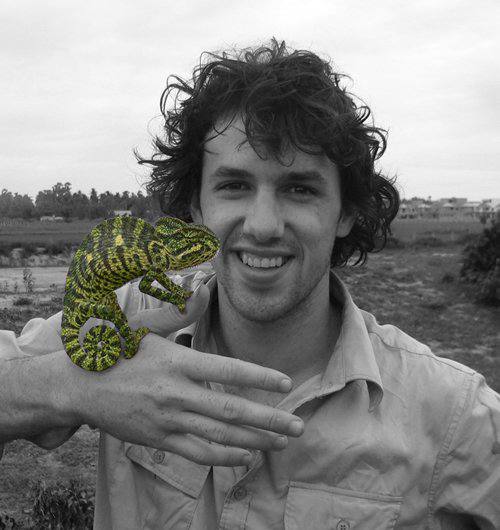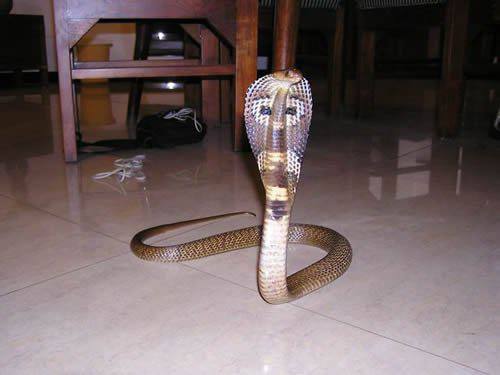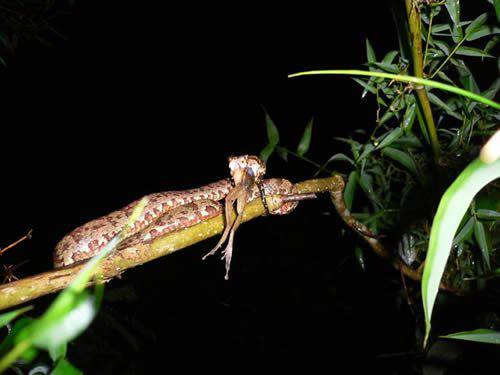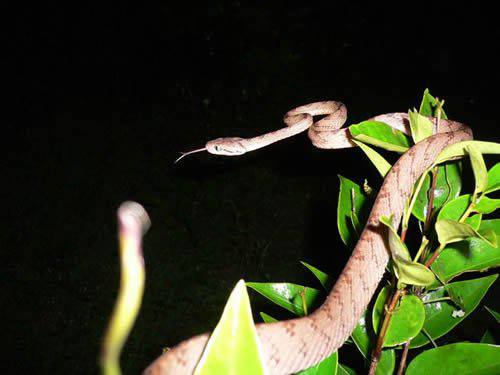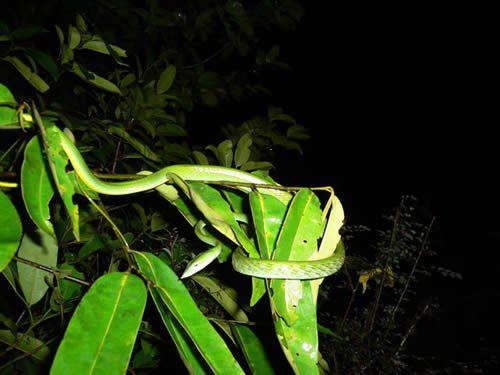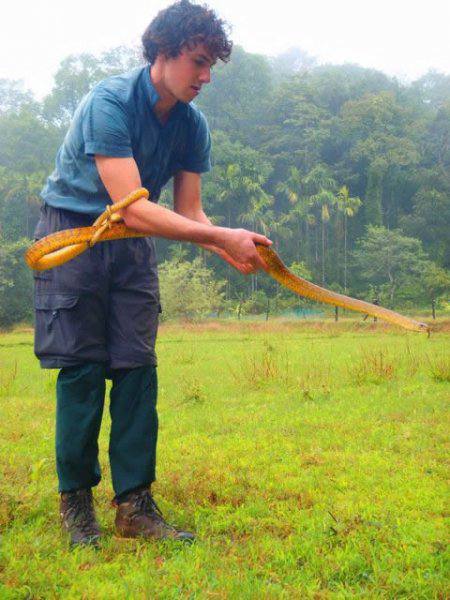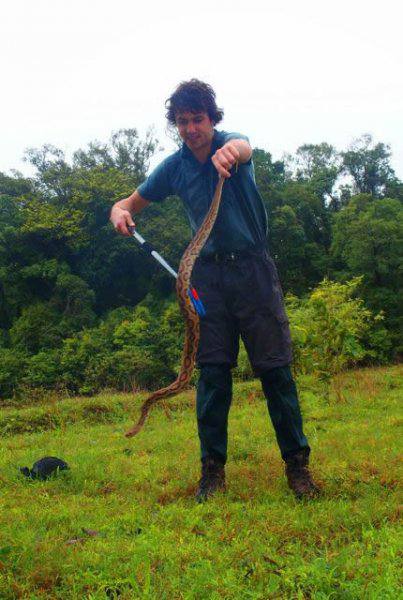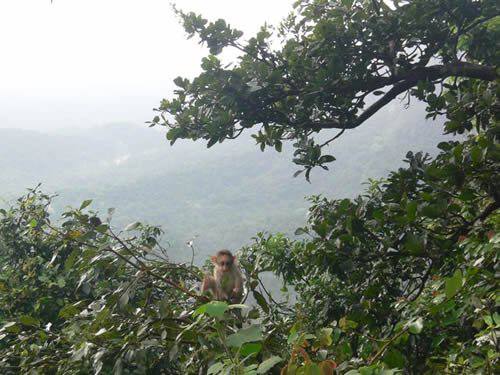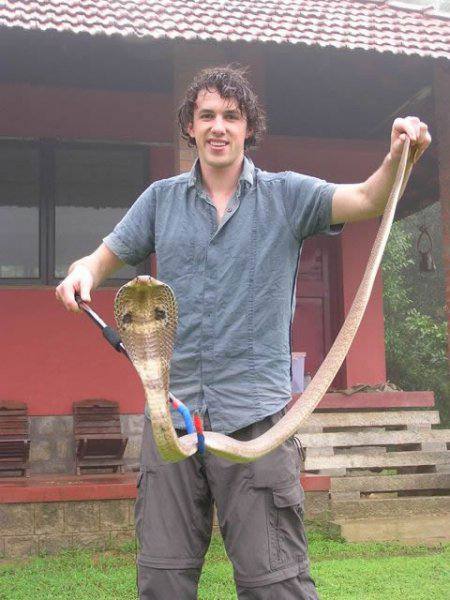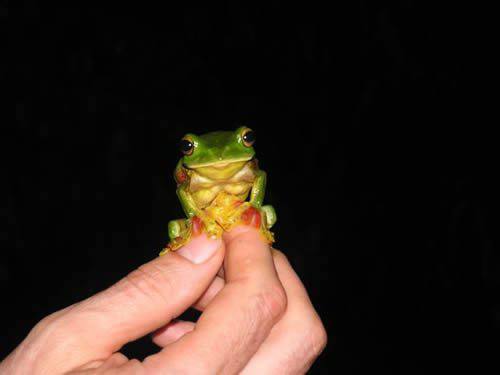 Western Australia
Dr James has been involved in numerous research and collecting trips around Western Australia. These are just a small collection of images from these trips.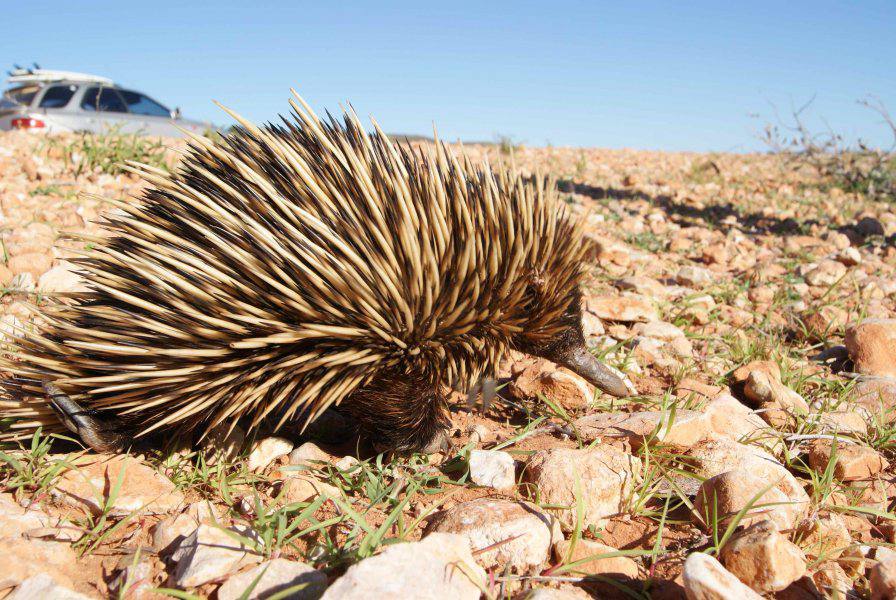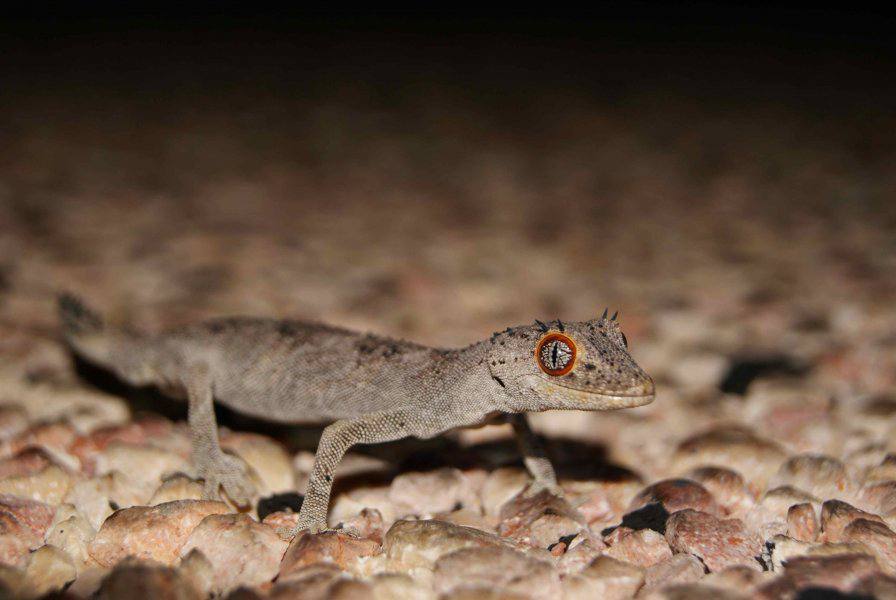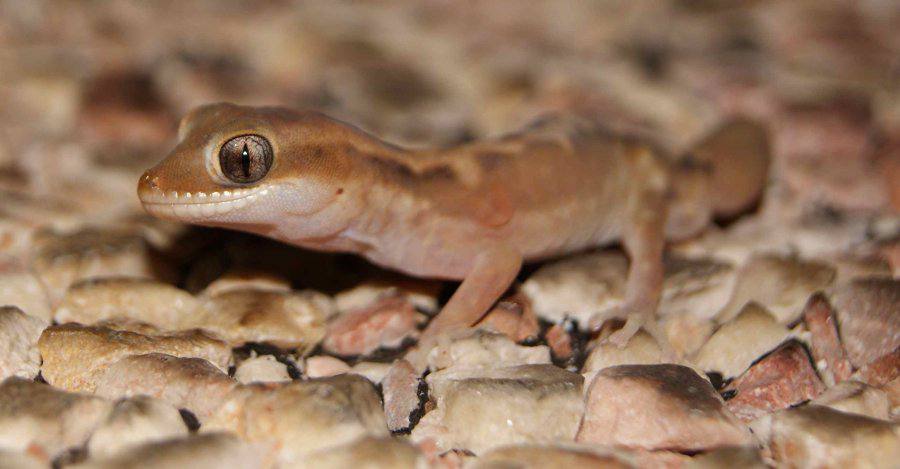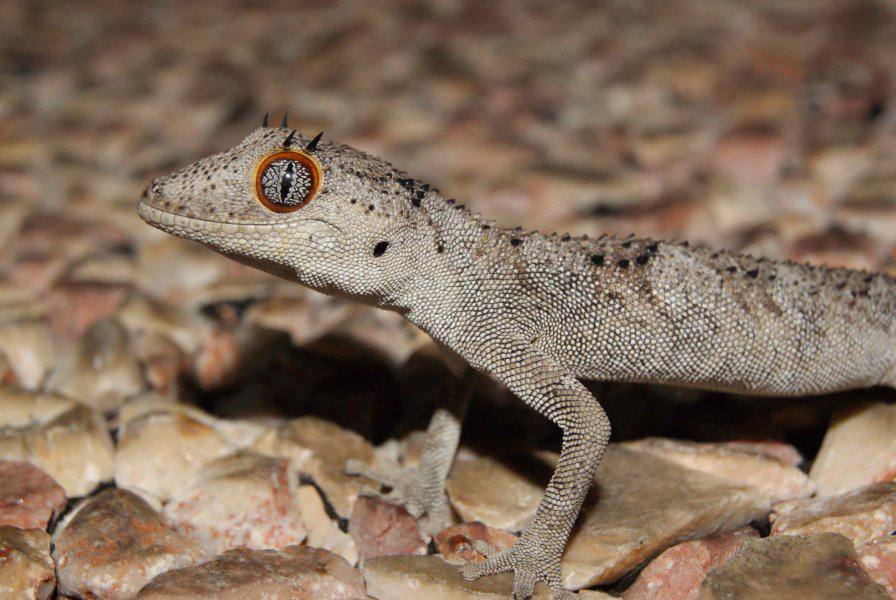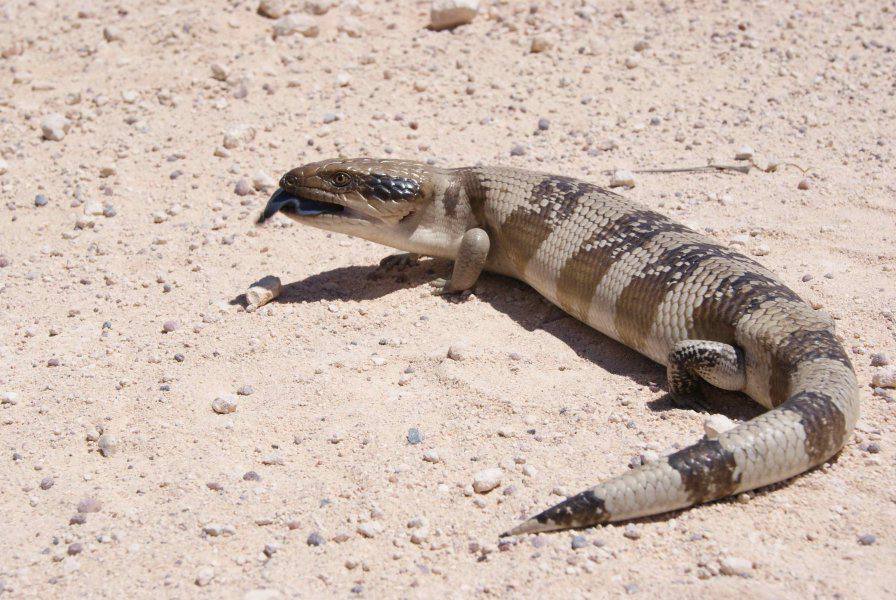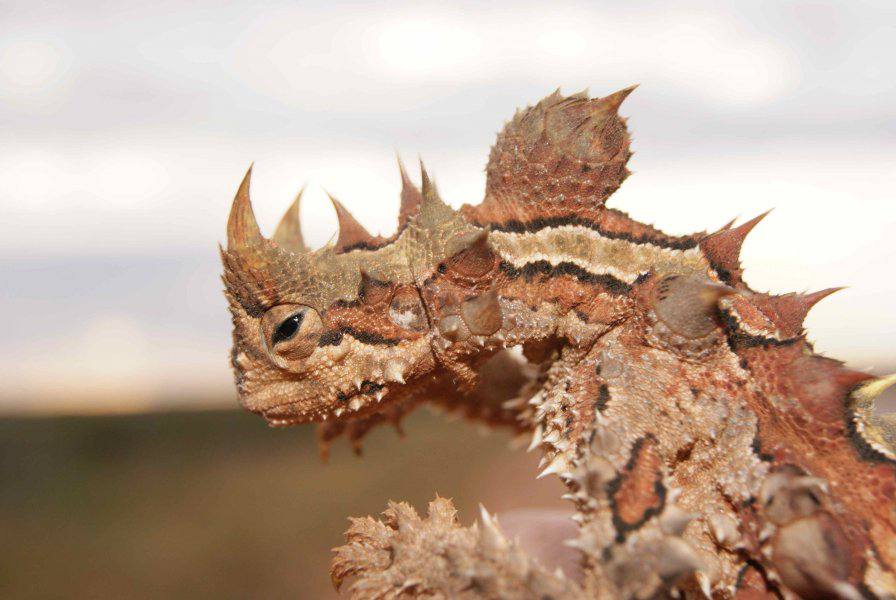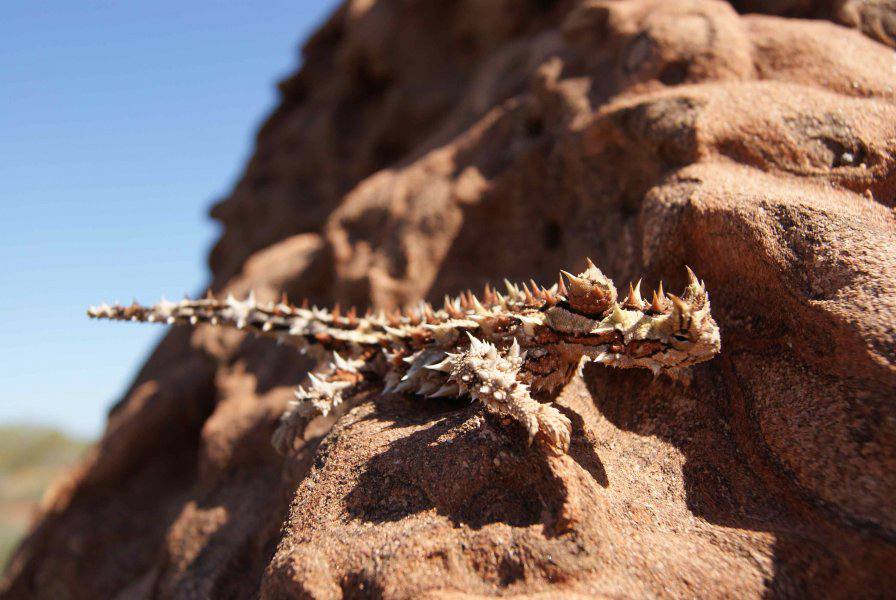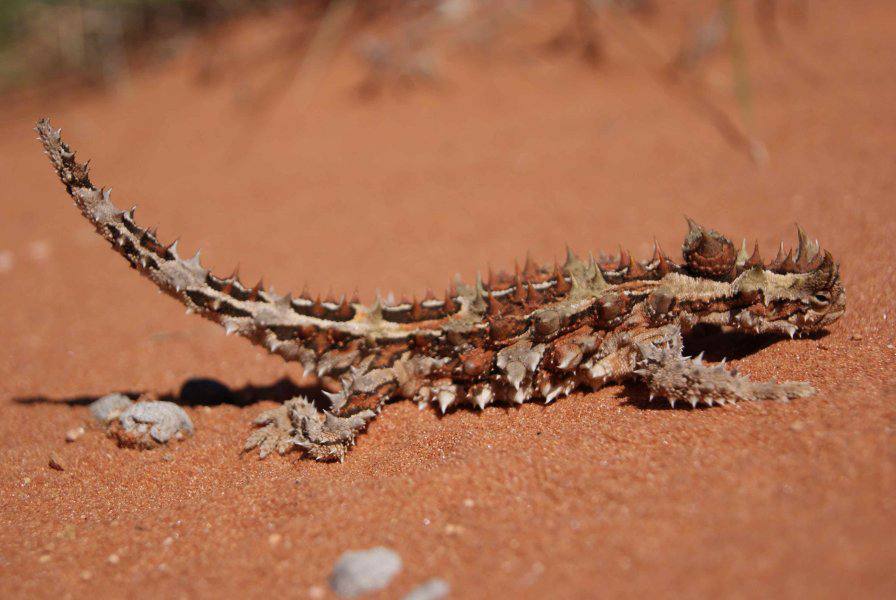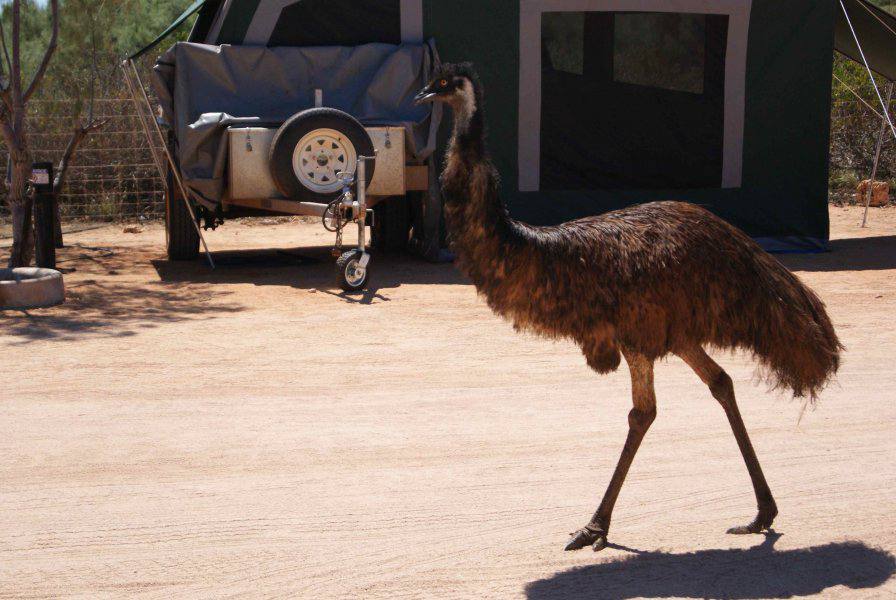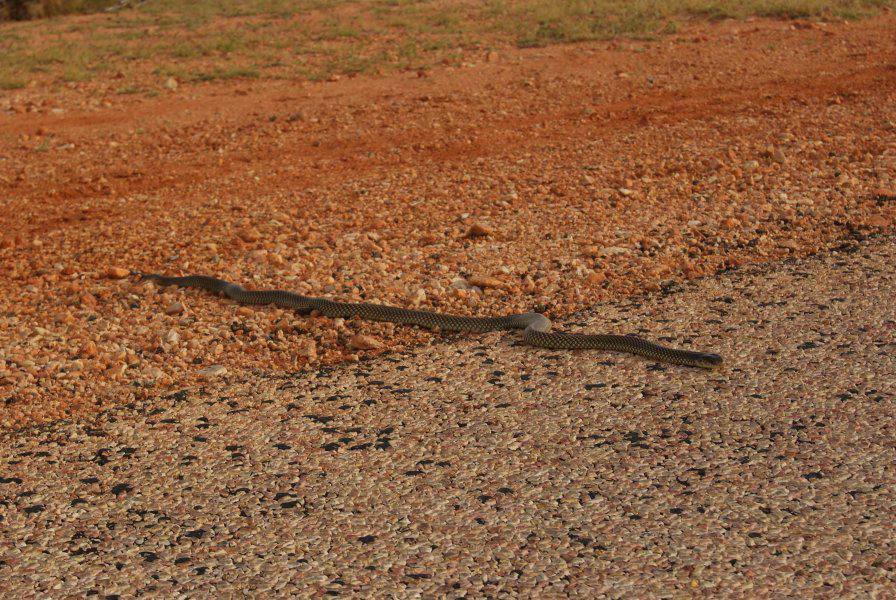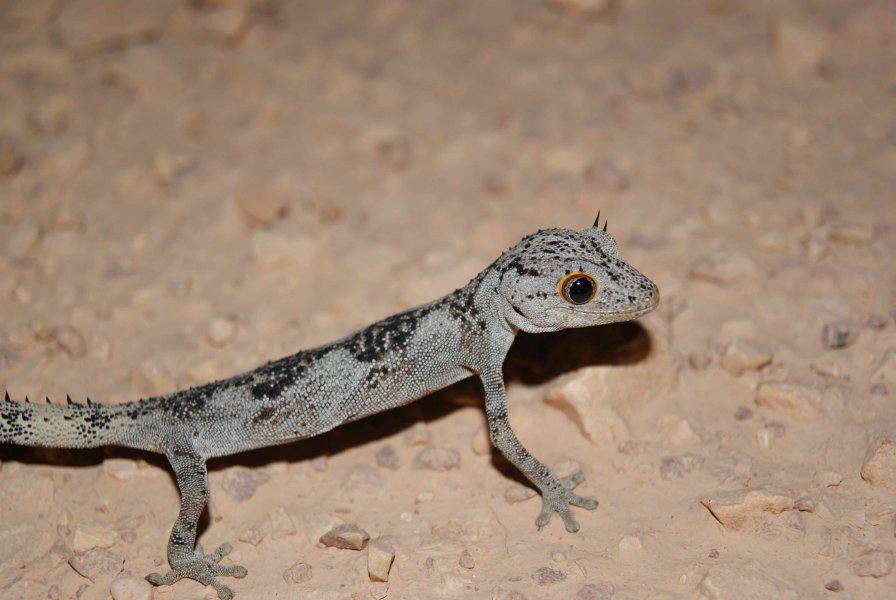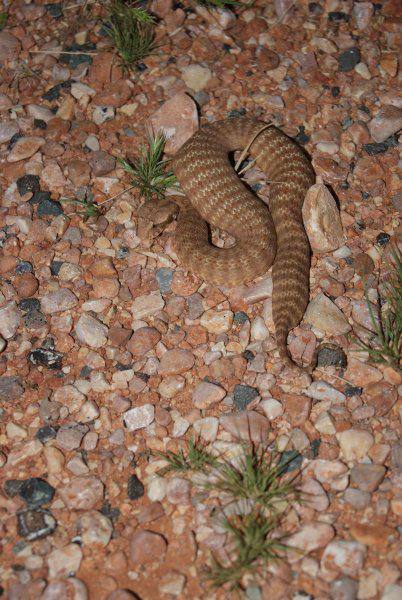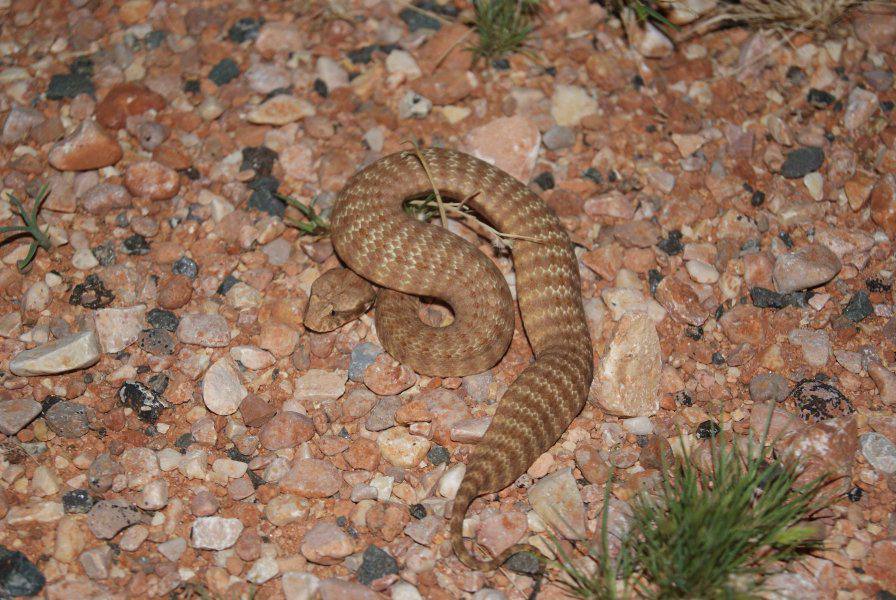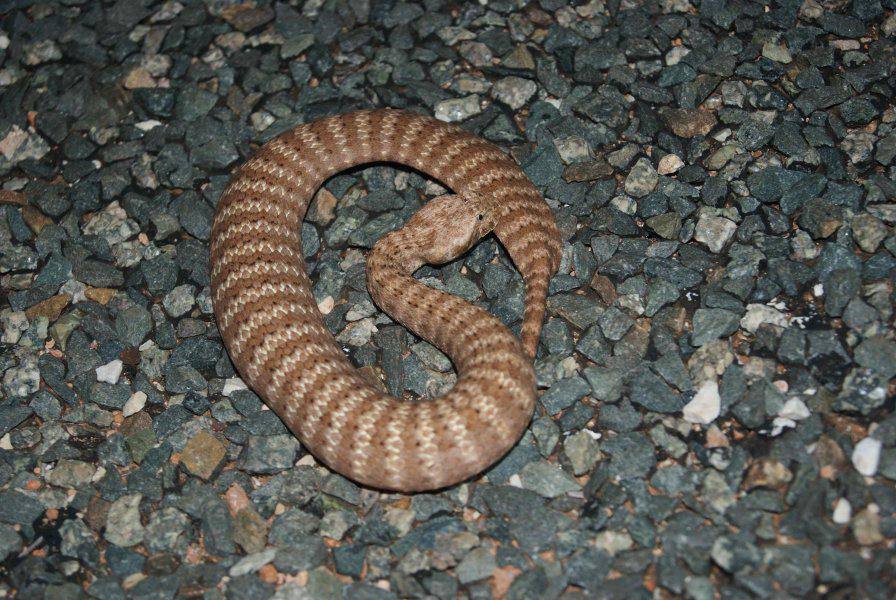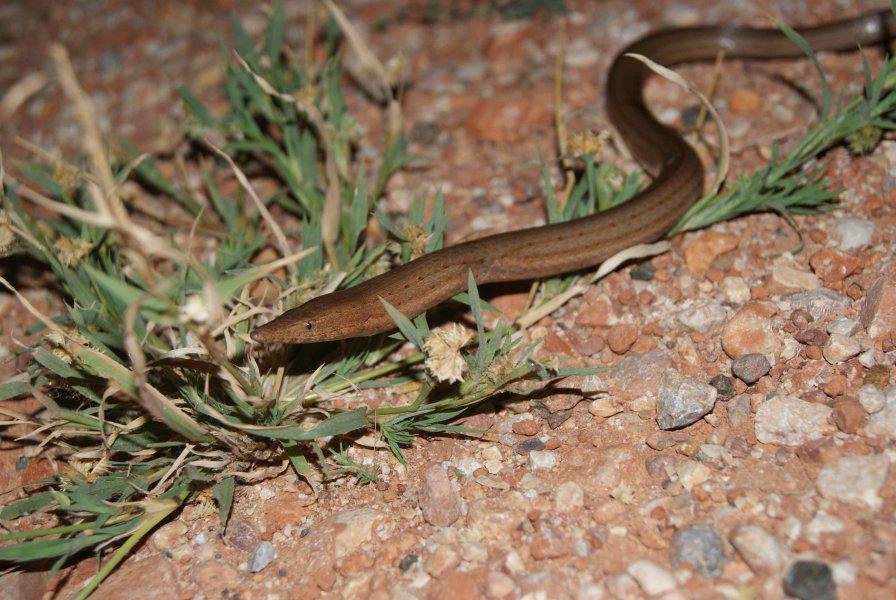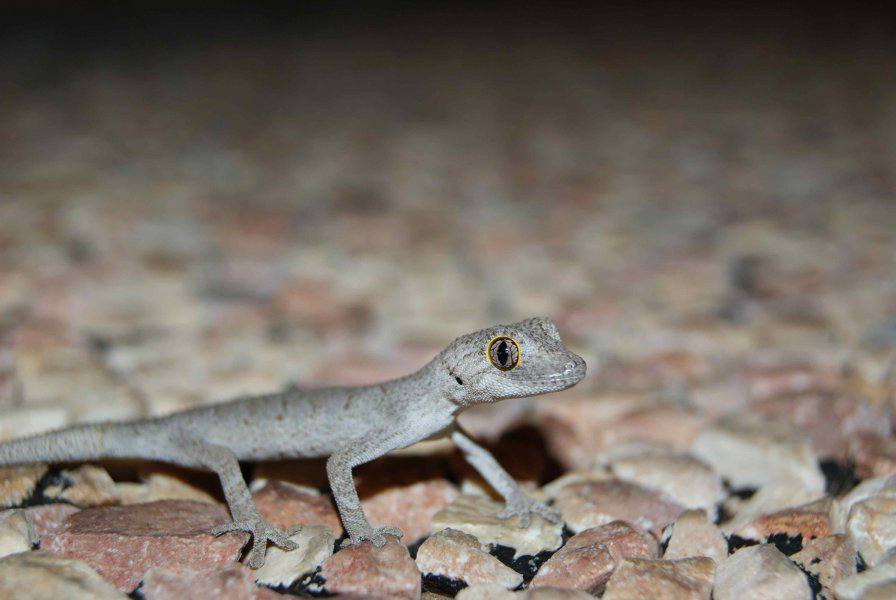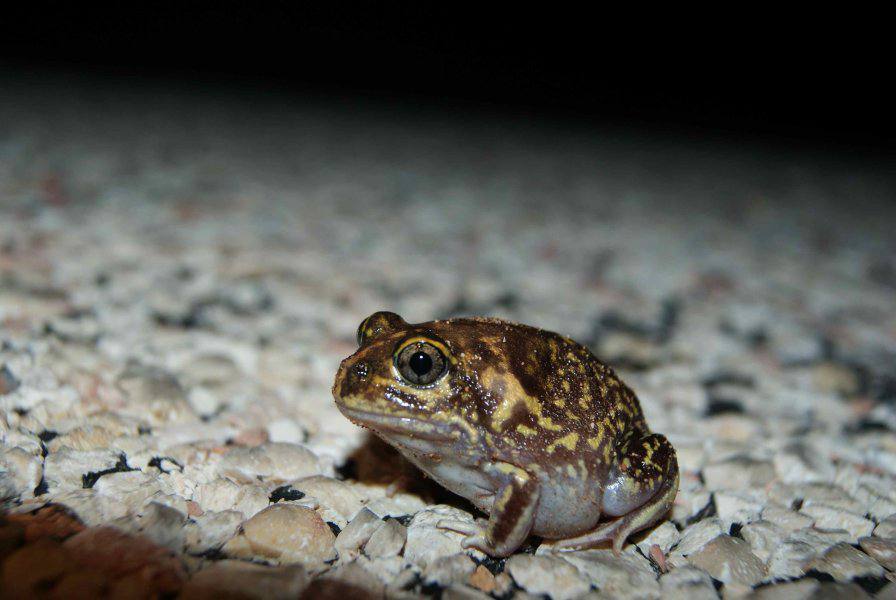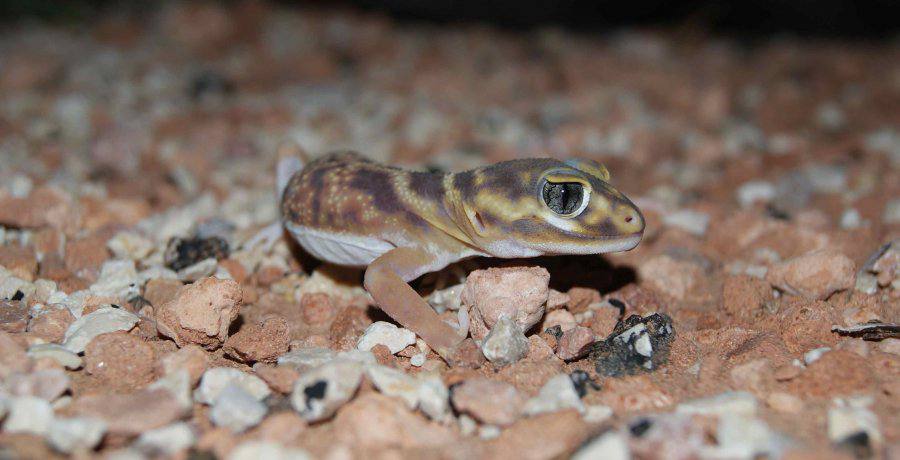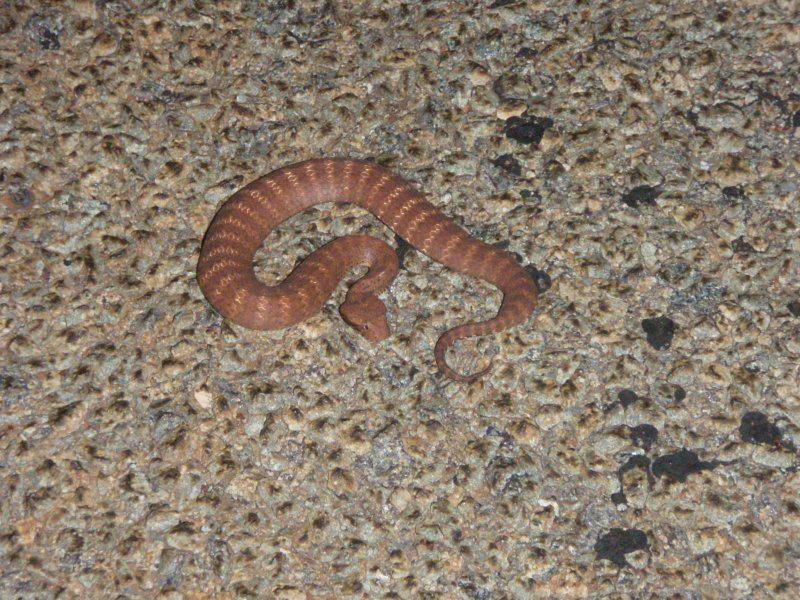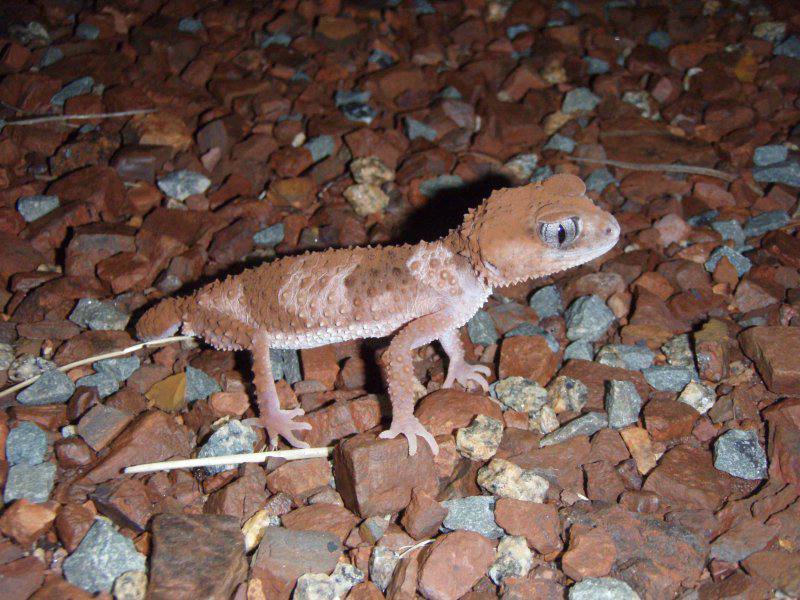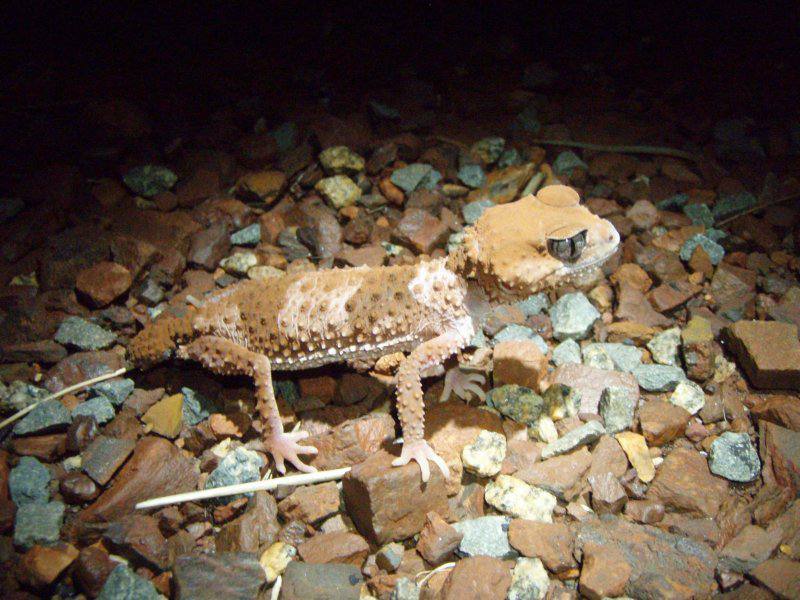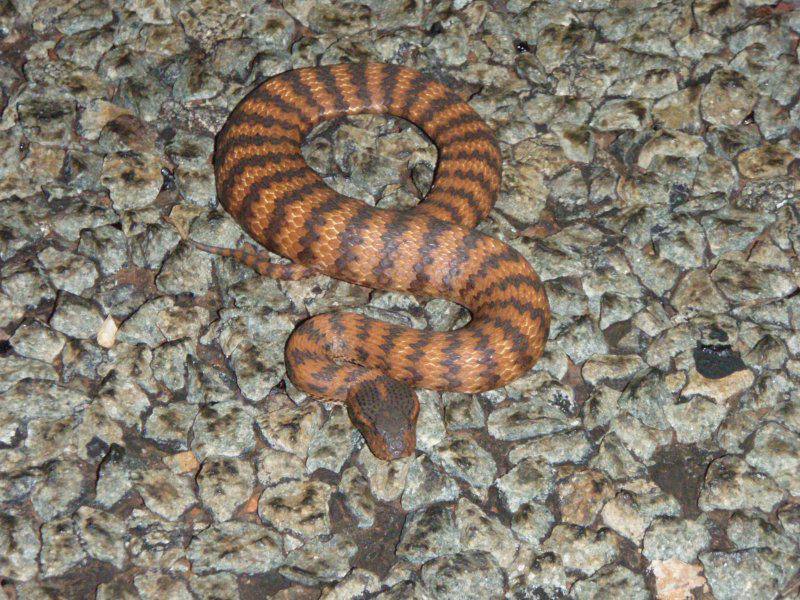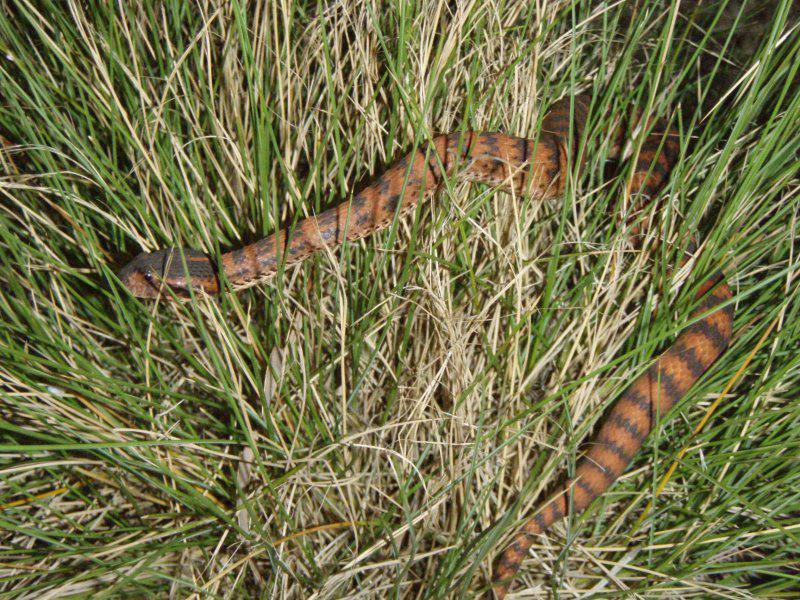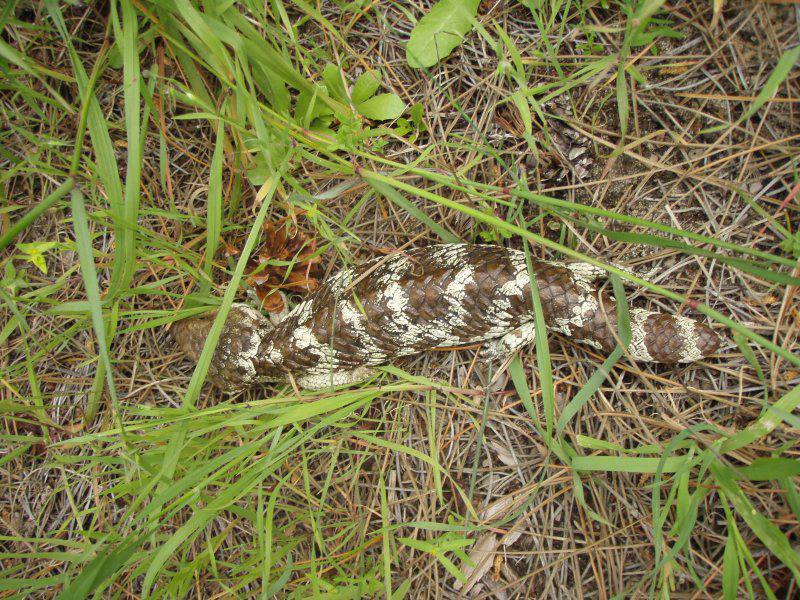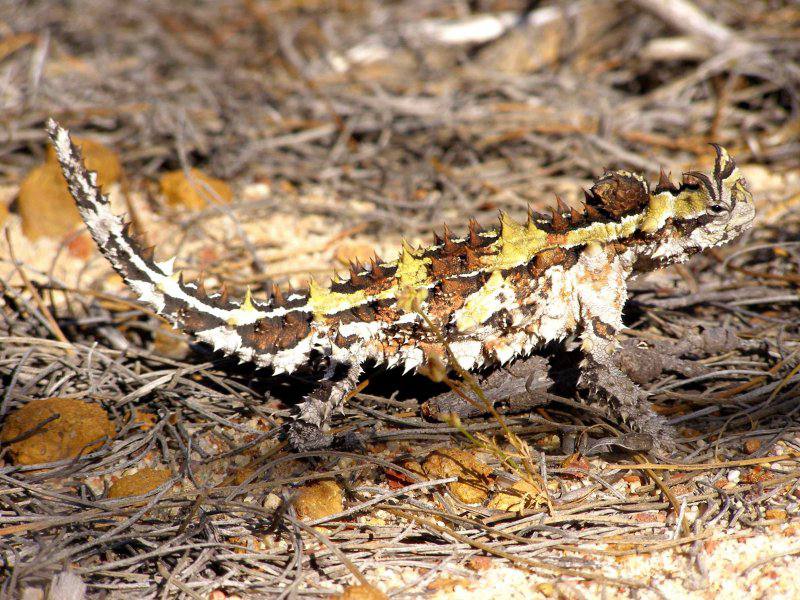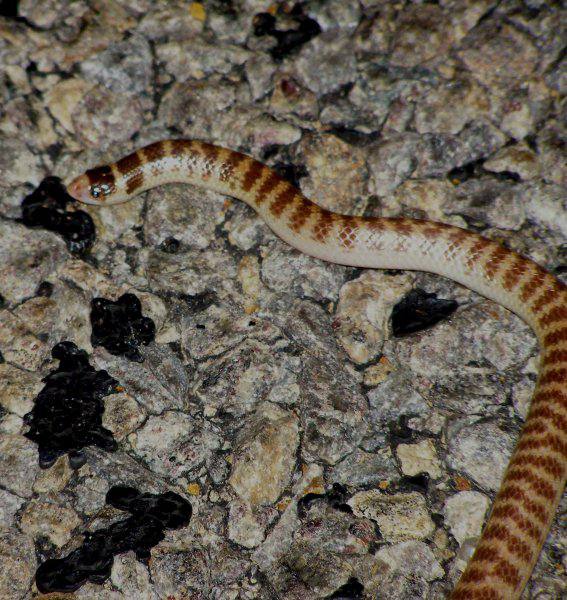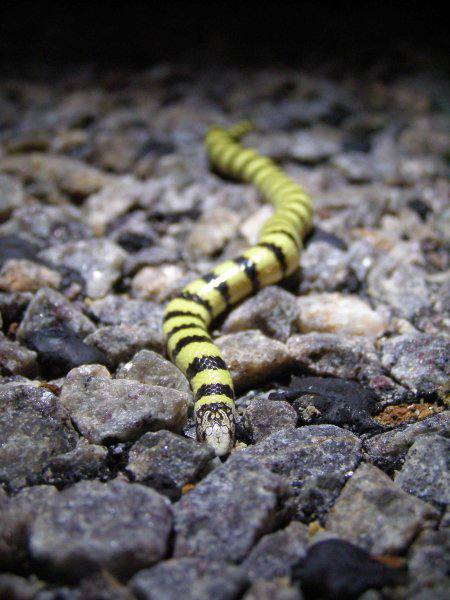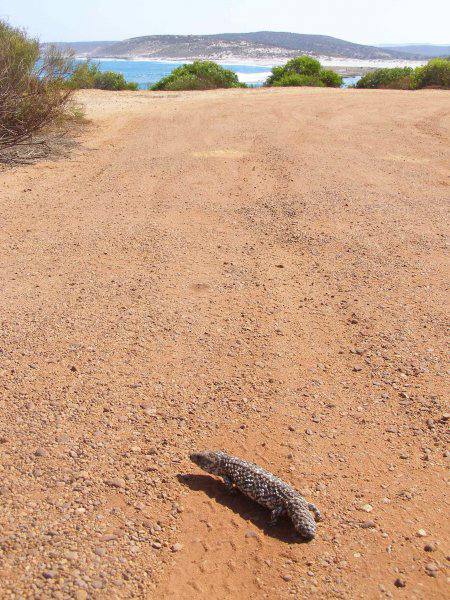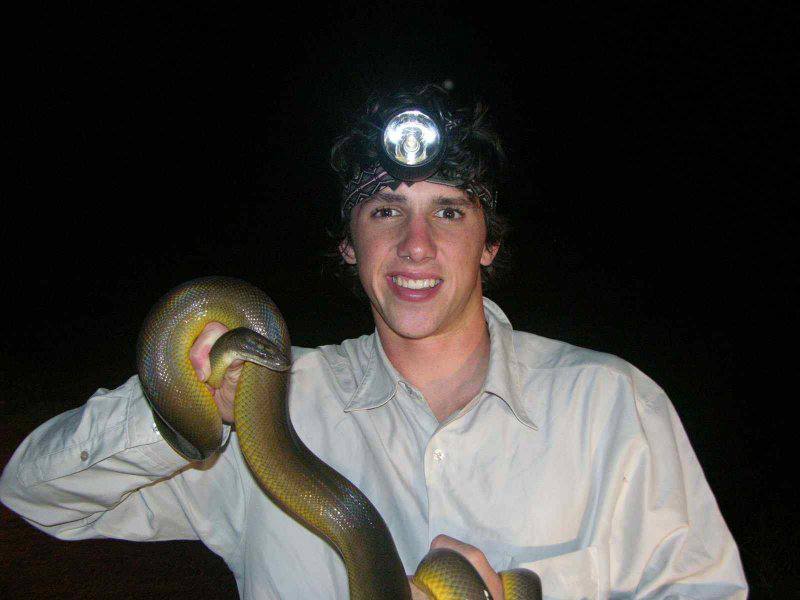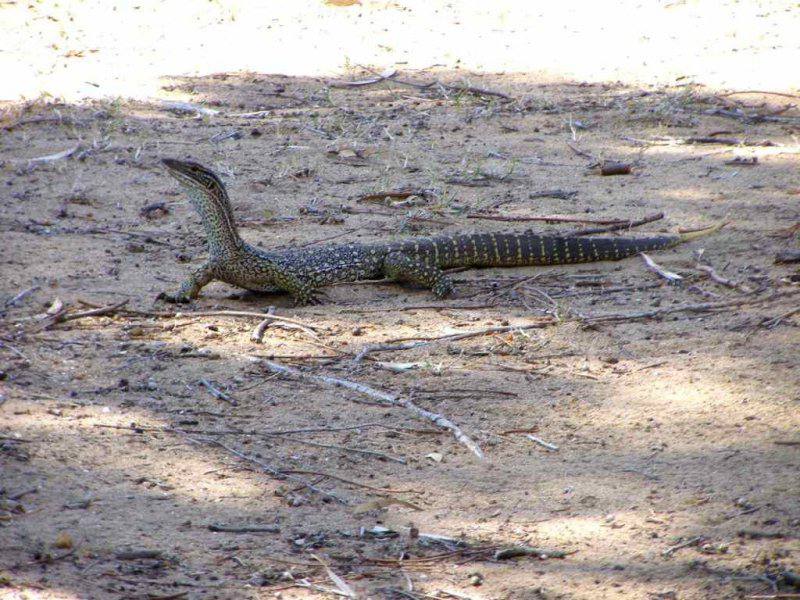 Microchipping Skinks in the Wheat Belt
Dr James is involved in a conservation project working with Spiny Tailed Skinks in the wheat belt of Western Australia.