05/11/2021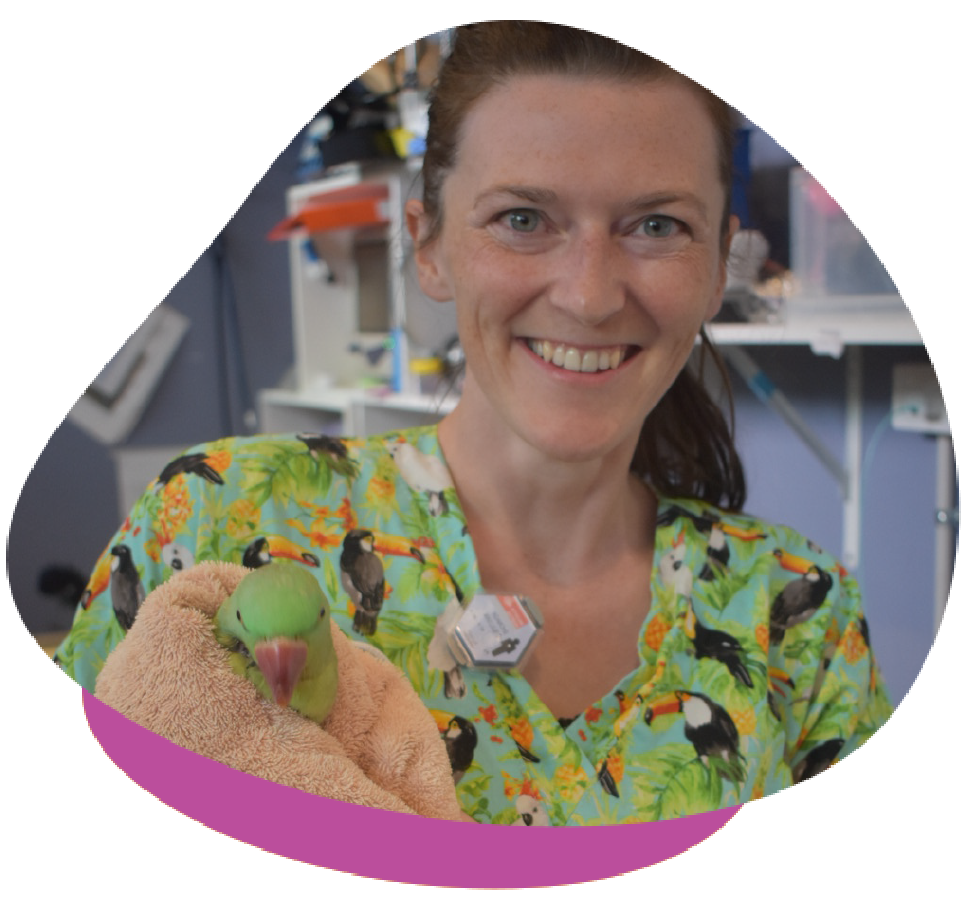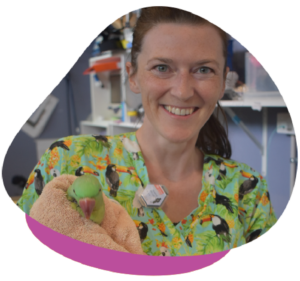 Dr Shónagh
BVM&S BSc (Neuro) MSc (Marine Biology)
Dr Shónagh grew up on a family farm and as the daughter of a veterinary surgeon has been surrounded by animals since before she can remember. This experience ignited a passion for all things furry, scaled, and feathered, leading Shónagh to pursue a career in veterinary medicine.
Dr Shónagh qualified with distinction from the Royal (Dick) Veterinary School of Edinburgh in 2014. In addition, Shónagh has completed a Bachelor's degree in Neuroscience as well as a Master's Degree in Marine Biology from the National University of Ireland, Cork.
Having qualified from her veterinary studies Shónagh initially worked in mixed large and small animal practice, before deciding to focus on companion animals, exotics, and unusual pets. One of the exciting roles Shónagh has held in recent years is the position of lead Vet for a marine zoo/aquarium, with responsibility for a wild variety of resident mammals, reptiles, and birds.
Hobbies and Interests
When Dr Shónagh isn't working she enjoys family time, travelling, yoga and being active outdoors – hiking, running, cycling or swimming.