07/11/2019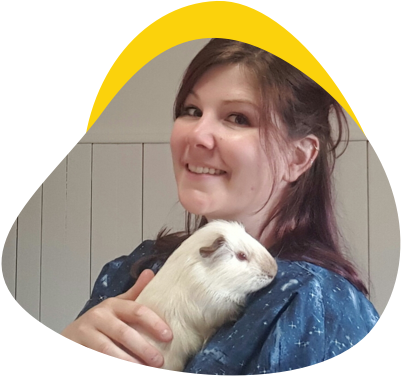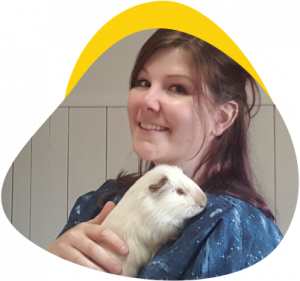 Veterinary nurse Lana, wanted to work with animals since she was a little girl and grew up with a menagerie of pets. She started vet nursing in 2011 and instantly knew this was exactly what she wanted to do with her life. Lana loves caring for all animals, learning new things and using her knowledge to help educate pet owners on how to best care for their pet. Lana dedicates her time to guinea pig rescue organisations and currently has 30 rescue guinea pigs in her care.
In addition to the 30 guinea pigs, Lana is also a proud pet parent to four feline friends and a naughty Alexandrine parrot.
Outside of work, Lana plays roller derby and competes locally and regionally for her leagues B grade home team and C grade travel team. In addition to this, Lana enjoys cross-stitching and baking.