06/08/2021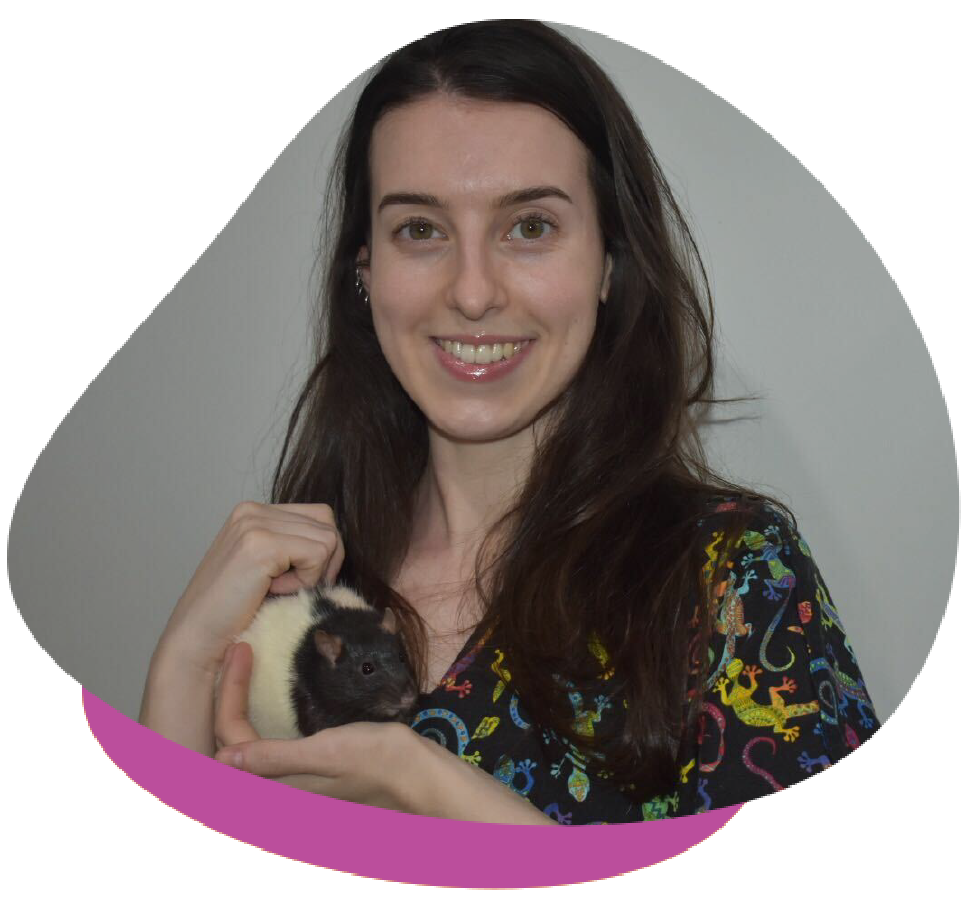 Meet Taryn, Veterinary Nurse
I have always had a passion for animals and decided to make a career out of it. They say that if you love your work, you never have to work a day in your life, which is exactly how I feel.
In my spare time, I love being around my family and pets. I enjoy gardening outdoors and also like to unwind with Netflix and my PS4.
I am a proud pet parent to some unusual pets. I have an Axolotl called Frank, two rats called Belle and Maurice, and seven Dainty Green Tree Frogs. I also have a furry family member, Socks the cat.
Qualifications:
Certificate IV Veterinary Nursing