13/07/2021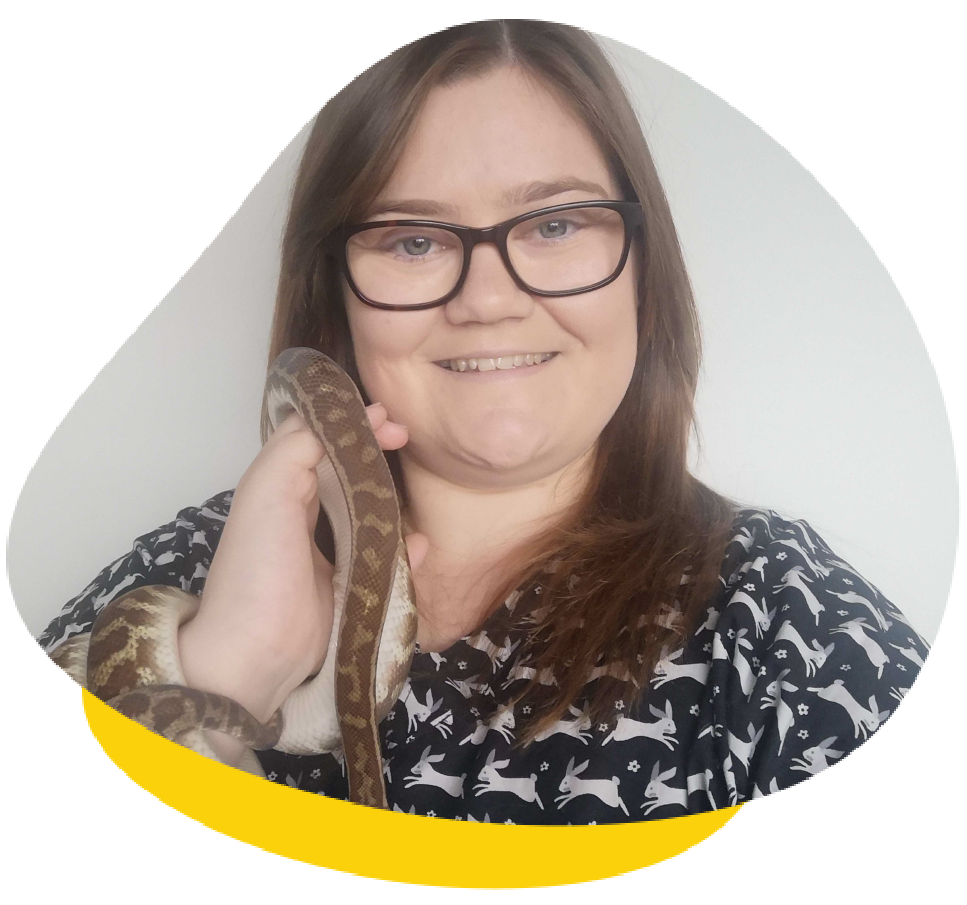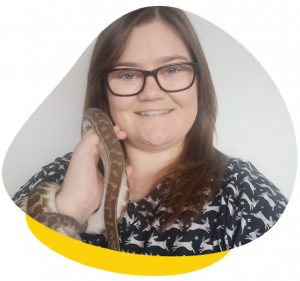 Meet Hayley, Casual Veterinary Nurse
I am a Kiwi, born and raised in Auckland, New Zealand.
I have been a passionate 'animal person' for as long as I can remember, and my parents tell me I have been drawn to them since I was quite young.
I always knew I wanted to work with animals and that I wanted to help them.
Long before I even began studying to be a vet nurse I knew I wasn't destined to be a cat and dog nurse, I wanted to explore the more weird and wonderful and was going to work towards that in any way I could.
I did school holiday programs every year at Auckland Zoo, volunteered for cat rescues and began doing my own pet sitting while also being one of those kids that liked to spend my free time researching different species and animals and watching Animal Planet and Discovery Channel documentaries.
In 2013 I finally met my goal and completed my Diploma in Veterinary Nursing, then while working part-time as a nurse I completed my Certificate in Animal Management: Captive Wild Animals in 2014.
Very soon after joining the industry, I was incredibly fortunate to secure a position in one of NZ's only exotic pet clinics where I spent the next 4 ½ years learning everything I could to be the best exotic nurse I can, eventually stepping into a senior nursing and second nurse in charge role. I have also helped teach many student nurses and given the odd lecture on nursing exotic animals.
In 2019 I made the major decision to try and progress my knowledge and skills further in wildlife and wild/zoo nursing. I moved to Brisbane and worked in a wildlife hospital there with a whole new world of amazing species and learning mountains of new things every single day!
Towards the end of 2020, I was offered a contract nursing position at Healesville Sanctuary and moved to Melbourne to take up that amazing opportunity.
And finally, in March 2021 I joined the incredible Unusual Pet Vets team as a casual nurse while also continuing to nurse casually at Healesville Sanctuary, combining my love of exotic pets and of wildlife, the absolute best of both worlds for me.
Hobbies and Interests:
I have a special passion for taking on sick or injured strays and hand-rearing young animals that have been orphaned or injured, animals I have raised include rabbits, rats, mice, cats and a few different bird species.
Outside of the animal world, I live a quiet life. I like to watch movies, read books, listen to audiobooks and podcasts, mostly crime or fantasy-based.
My family means the world to me and whenever I can I spend time with them, though this has been very difficult of late with Covid restrictions keeping me away from NZ and video calls have been a must for me.
In Australia, I have a cat named Zumi and a Stimsons Python named Loki. Both are rescues from the Brisbane RSPCA and travelled with me to Melbourne.
In New Zealand I have 3 more cats (Isabella, Zac and Elfy) and 2 Chinchillas (Ardie and Keela), Ardie has 3 legs and was a rescue as an injured stray baby brought into the exotic clinic I worked at in NZ.
Qualifications:
Diploma in Veterinary Nursing (NZ)
Certificate in Animal Management: Captive Wild Animals (Zookeeping)
Currently studying the Advanced Program in Veterinary Nursing of Exotics, Wildlife and Zoo Animals.
Publications:
Cover Story published in NZ Vet Nurse Magazine 2019