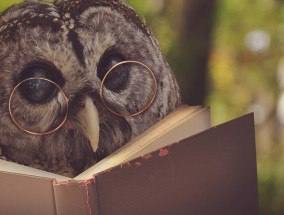 We provide hands-on training for veterinary students in their final year for a maximum of two weeks for practical experience. Unfortunately we do not provide placement opportunities to veterinary nursing students, pre-clinical veterinary science students or students that are from courses outside the veterinary science degree.
How to apply:
For Applicants hoping to undertake experience in Perth please send your CV and cover letter to students@unusualpetvets.com.au
For Applicants hoping to undertake experience in Melbourne please click here to submit your cover letter and application.
Practical Information:
Please arrive at 8am on your first Monday at the practice you have been assigned to.
Uniform: Please dress smartly in either scrubs, a collared shirt or your clinic coat. Please wear suit pants and closed in appropriate footwear.
Lunch: Please bring your own lunch or if desired there is small take away shops near each of our locations.
The practical experience may be undertaken at different practices within the same city to help give you the most exposure. A timetable will be worked out on your first day with us.
Murdoch University Students: We also offer a streaming rotation elective that is available to those in the wildlife, small animal or mixed stream. Applications for this open towards the end of your fourth year or early in your final year. If you would like to organise streaming with us, please email students@unusualpetvets.com.au