06/04/2017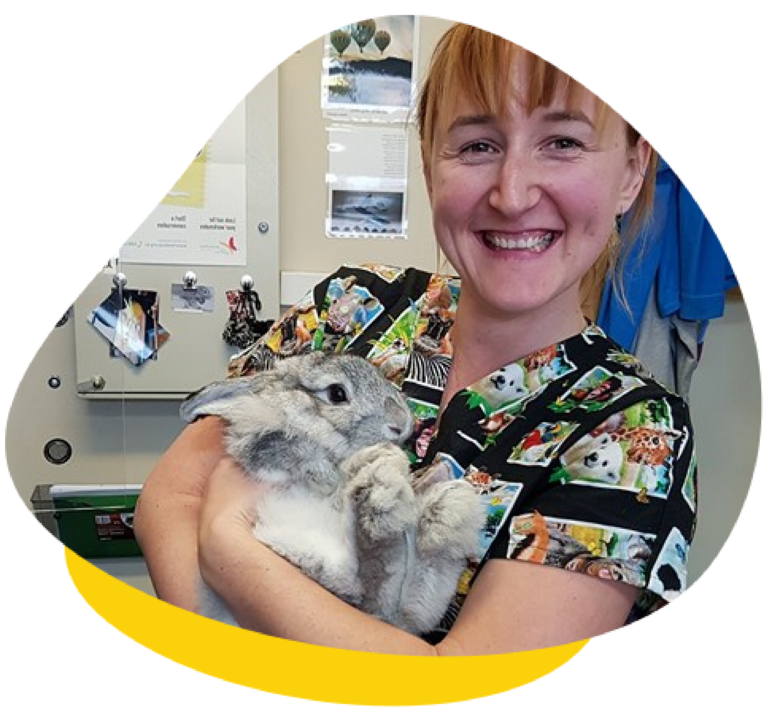 Meet Veterinary Nurse Claire
I am a registered vet nurse, and being a vet nurse is not just a job it is who I am. Even as a baby and growing up I was spending all my time with animals, our own or random strays. I did work experience at a vet clinic when I was in year 10 (2003) and didn't leave! I have been nursing ever since, and have worked in mixed practice, small animal a teaching hospital and now UPV.
I also have Completed a wildlife carers course and have hand raised and released many wild birds.
I spend my time outside of work exercising, bush walking and going on road trips. My family of pets includes four cats, two dogs, two weiros, one rooster, two sheep and two horses.
Qualifications:
Diploma of Veterinary Nursing of Zoological Species (Advanced Program in the Veterinary Nursing of Avian, Wildlife, Small Mammals and Herpetology