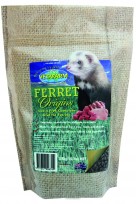 Vetafarm Ferret Origins Pellets 2kgs
Complete grain free Ferret Origins Made with a combination of Australian lamb a...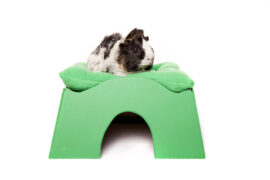 Little PAWS Castles & Cushion
Castles: Spoil your rabbit or guinea pig with their very own two storey bed! T...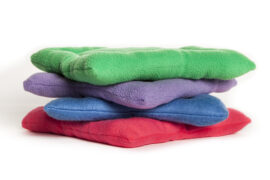 Little PAWS Cuddle Cushions
A bunny or guinea pig sized bed! Have it in their living area or in the family/lou...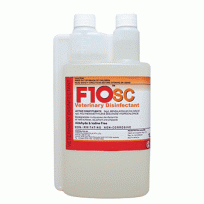 F10 Veterinary Disinfectant 200ml
F10SC is a total spectrum disinfectant that, unlike other strong disinfectants on ...