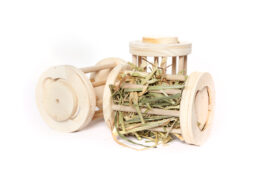 Little PAWS Hay Roller
Hay roller: A great way to provide food-related enrichment for your rabbit or guin...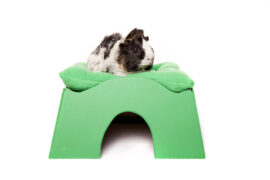 Little PAWS Castles & Cushion
Castles: Spoil your rabbit or guinea pig with their very own two storey bed! T...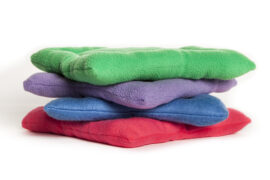 Little PAWS Cuddle Cushions
A bunny or guinea pig sized bed! Have it in their living area or in the family/lou...
Little PAWS Chews
Does your rabbit and guinea pig like to chew and nibble on cage sides and electric...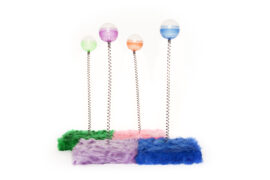 Little PAWS Bunny Bopper
Bunny Bopper: This fun toy will keep your rabbit occupied for hours! Fill the b...
Little PAWS Bunny Tote Bag
These multi-purpose tote bags come in three different colour options: - Pink wi...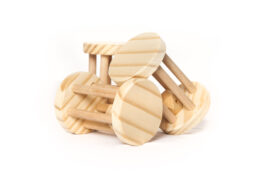 Little PAWS Rattles
Does your rabbit love to toss his or her food bowl around? If so, this rattle made...